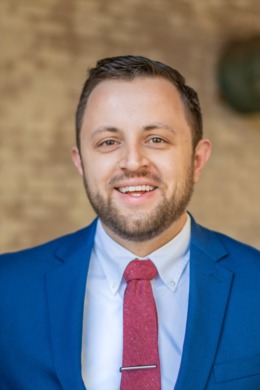 Testimonials
Joey Dixon helped us buy our first home in Columbia. He was proactive, helpful, and dedicated to helping us get exactly what we wanted. He is knowledgeable and will go above and beyond for his clients. I recommend Joey Dixon to anyone I know wanting to buy a home.
Carolina Sanders
As a first time home buyer, the entire process was very daunting! I truly believe the only reason I found my dream home was because of Joey Dixon. He was available whenever I saw a house I wanted to tour, he could get us in anywhere anytime! Not only was he available, he was totally present. I could tell he cared about finding me the right house and I never felt rushed to make a decision. He provided honest, quality guidance and helped navigate the time sensitive and stressful waters of real estate. I cannot recommend him enough! Thanks again Joey, you are the best!
Lydia Bolte
Joey Dixon is so knowledgeable about real estate and his help was incredibly valuable as I navigated the home buying process for the first time. It was reassuring knowing that someone had my back and could answer any questions that I had.
Elizabeth Stewart
Joey Dixon is a wonderful realtor and I highly recommend him! He is very knowledgeable and professional, and knows the real estate market well.
Even more importantly, he is very personable and caring, always willing to go "above and beyond".
Joey is an awesome realtor, an expert you can trust.
Susan Yelton
Joey is a great realtor to work with. He has integrity and cares about his customers. I know he wants to be sure he does his job with excellence. I highly recommend Joey Dixon as your realtor.
Courtney Young
More Testimonials